My name is Ties Faasse and I am a designer from the Netherlands. I am working in the creative sector since 2014 when I started as a graphic designer. Now I am expending my area of skills and expertise on my way to create innovating products to make a better future for the coming generations. I love the combination of product and graphic design and always want to improve myself and keep learning.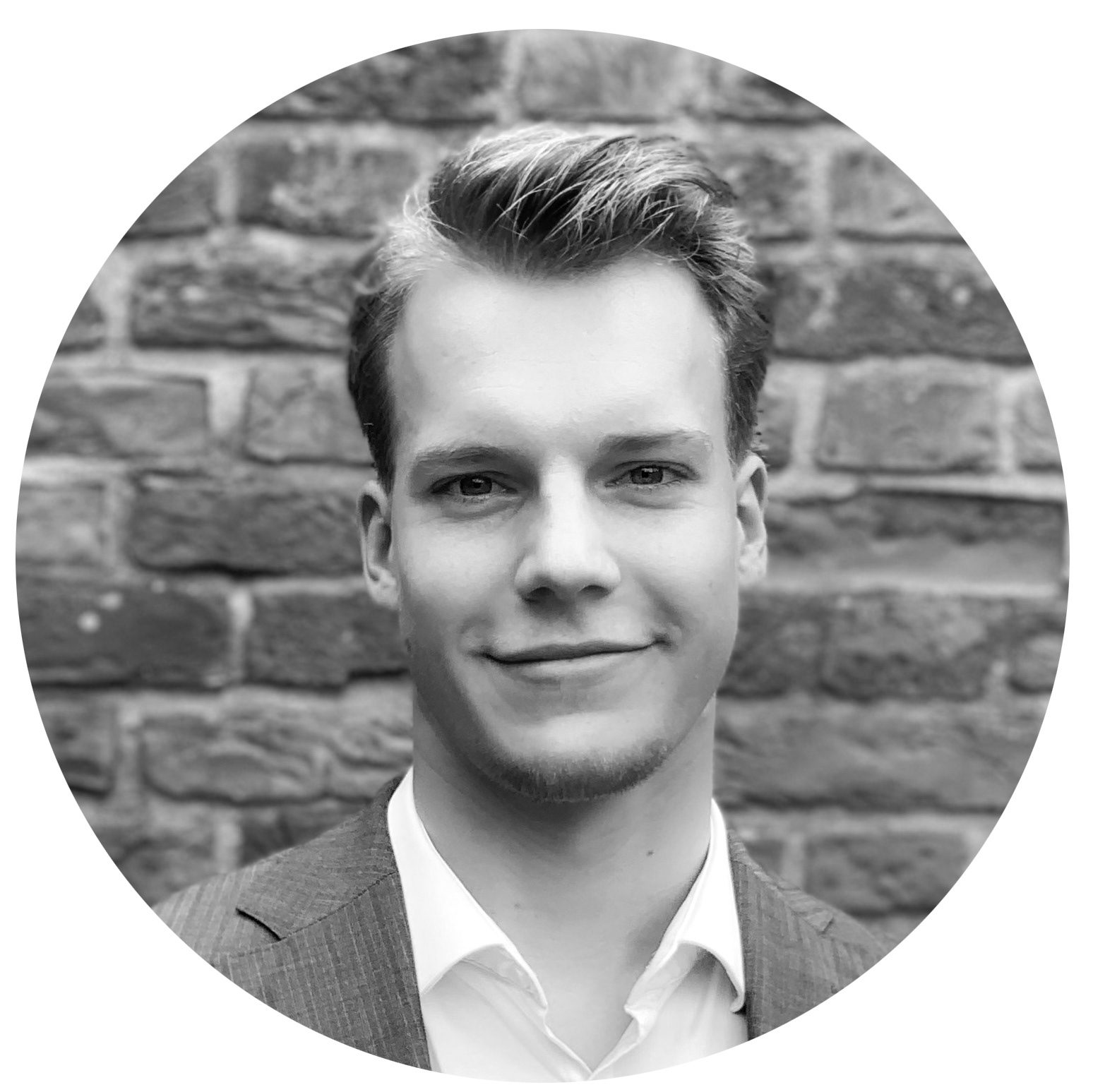 Faasset is my graphic Design studio. I have been a Graphic designer for over 7 years, and I've worked with different clients to translate their values and vision into a storytelling design.
Visual Storyteller through a logo Design
We are listening carefully to our customers' needs and ask where their brand or company stands for. We try to translate the characteristics from their company into a visual story through a logo that will stand out. 
After we did our market research and know exactly where the company stands for, we start sketching and try to diverge as much as possible. After that we come up with 1 to 3 unique logo concepts. We will then refine and finalize the concept of your choice. Maybe combine a concept or changing the colors or font?
We can also work on some other graphic design pieces (Business cards, Social media ads, Flyers, Brochures) according to your requirements, so please feel free to contact me if you have any questions.